About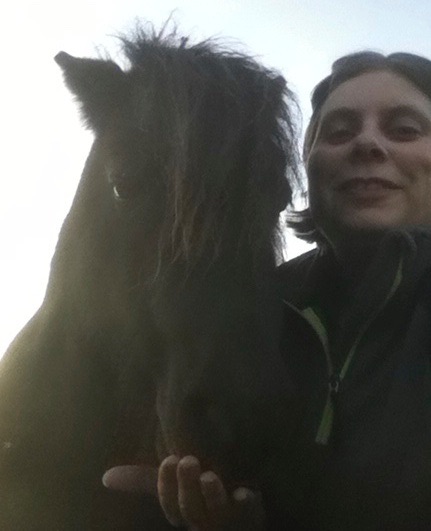 Hello,
I have been involved with horses for over 35 horses and been using bitless bridles for 25 of them. Over the years my paradigms regarding horsemanship and horse welfare have changed dramatically and the use of bitless bridles have been a big part of that. Over the last 10 years I have spent a lot of time spreading the bitless message and am pleased to see how the culture is changing.
How and why the Orbitless was created can be read in the Orbitless Story and an explanation of the process of manufacture can be found on the How it is Made page. I am very proud that every stage of its production supports small British businesses.
With the Orbitless website I hope to create a place where people can find information, gain direct to the designer and in a horse world where being different can feel very isolated, become part of a community.
Thank you
Wendy